When people talk of Washington State, Seattle is usually the first place to come into mind. However, there are dozens of other great communities in The Evergreen State. One of these is Everett. Situated 28 miles north of the Emerald City, Everett is the largest city in Snohomish County. West of it, you'll meet the crystal waters of Possession Sound while you'll be greeted by the grandeur of the Cascade Mountains to the east.
Life in Everett is pretty simple but gratifying. Home to almost 110,000 residents, you'll enjoy its rich culture, love for arts, affordability, friendly communities, fantastic dining scene, breweries, and welcoming atmosphere.
But that's the beauty of Everett! Its lovely small-town feel coupled with decent amenities and convenient proximity to Seattle makes it the perfect place for people who want the best of both worlds. If you're moving to Everett, here are the top neighborhoods you should explore.
Bayside
Median Home Price: $376,265
Average Rent: $1,461
Everett's most popular waterfront community, Bayside, brims with history and culture. The neighborhood goes from Hewitt Avenue up to 19th Street and runs east from Broadway to Port Gardner Bay in the west. Getting to Downtown Seattle from here is easy. Just follow Everett Ave, then turn to Interstate – 5. Walking around Bayside, you'll discover tree-lined streets, small shops, and cozy cafes. Home to 5,195 residents, many of the houses in this enclave are historical, running the gamut from humble cottages to large mansions, yet there's also a good number of new developments to be found.
The beauty of Bayside lies in its captivating views and access to the waters of Possession Sound. Go fishing on its white sandy shores or rent a jet ski for cheap at UpperLeftAdventures. Whenever you feel hungry, head east and drop by the local restaurants lining Broadway. So much for fun, most of the children attend Everett High School while the rest are enrolled in Immaculate Conception School. Both of these institutions have performed well on national tests for the past years. You can trust that your kids will be getting quality education. To make things even better, the Everett Public Library is located within the neighborhood. This provides an extensive archive not only for students but for anyone curious and hungry for knowledge.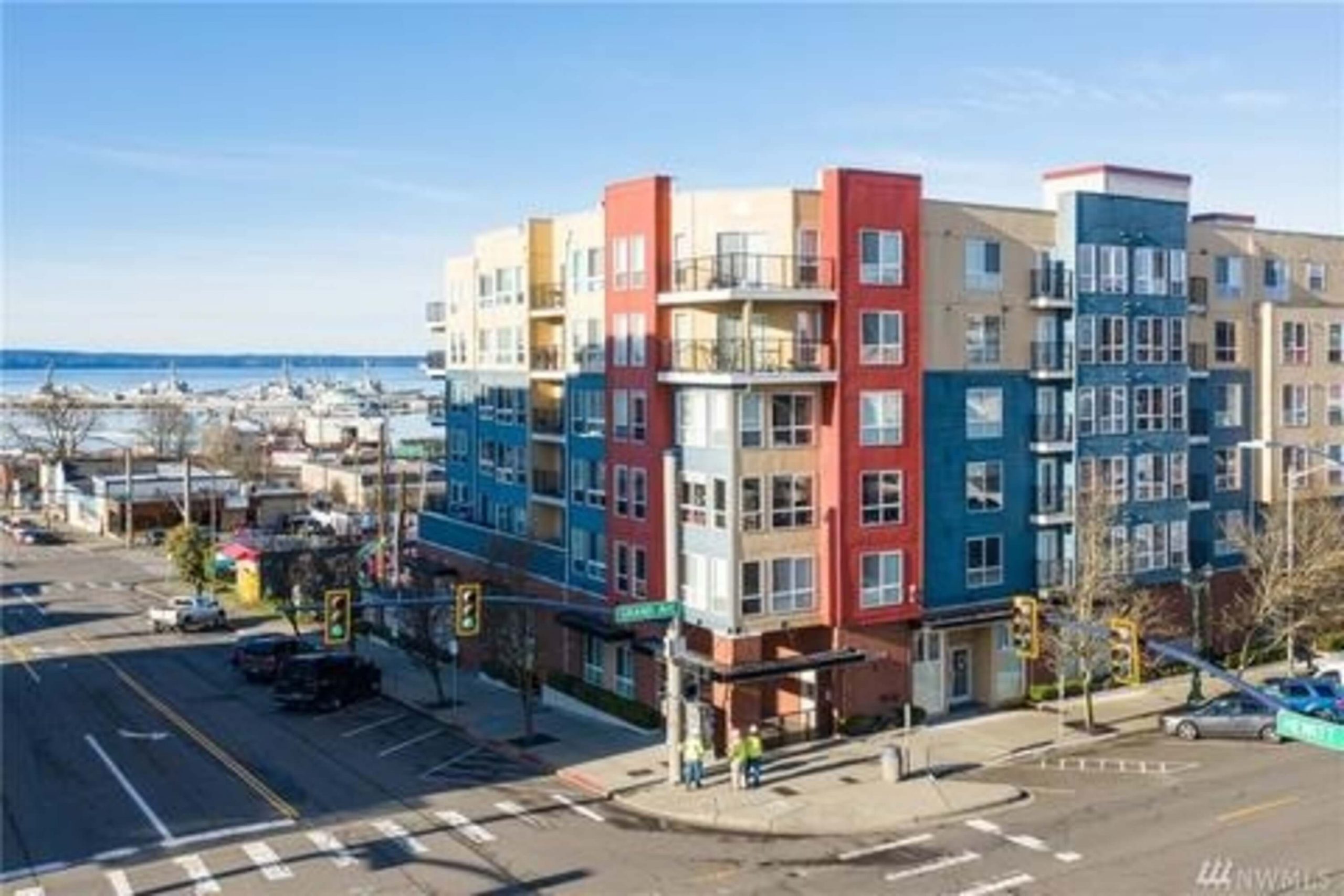 View Ridge-Madison

MedianHome Price: $462,486
Average Rent: $1,961
If you're a fan of peaceful suburban living, View Ridge-Madison is a paradise. Nestled in the southeastern quadrant of Everett, the neighborhood is bordered by Pigeon Creek 1 and 2 from east to west, respectively. From Port Gardner Bay, it runs south till you reach Madison St. Additionally, it's only 25 minutes north of Downtown Seattle via Washington State Route 99.
This beautiful community of 7,199 people is made up of mostly single-family homes sitting on spacious lots with well-kept lawns. However, you should prepare your budget since prices on this side of town can be steep, rent included. You won't regret it, though. The community is full of fun amenities like tennis courts, a fitness center, and three great parks nearby.
Like Bayside, there are currently two main institutions in the area. Enroll your kids at Our Saviors Lutheran Preschool, then have them proceed to View Ridge Elementary School. If you have got toddlers, Way To Grow Early Learning Center will also welcome them with open arms. Although you won't find many big chain stores within the vicinity, most of the basic needs are provided by shops and eateries in the neighborhood's central area.
Weekends are great for bonding with your family. You can choose to chill at Elm Street Park, conquer Howarth Park's trails, or watch your kids frolic around the playground Hanna Brook Park.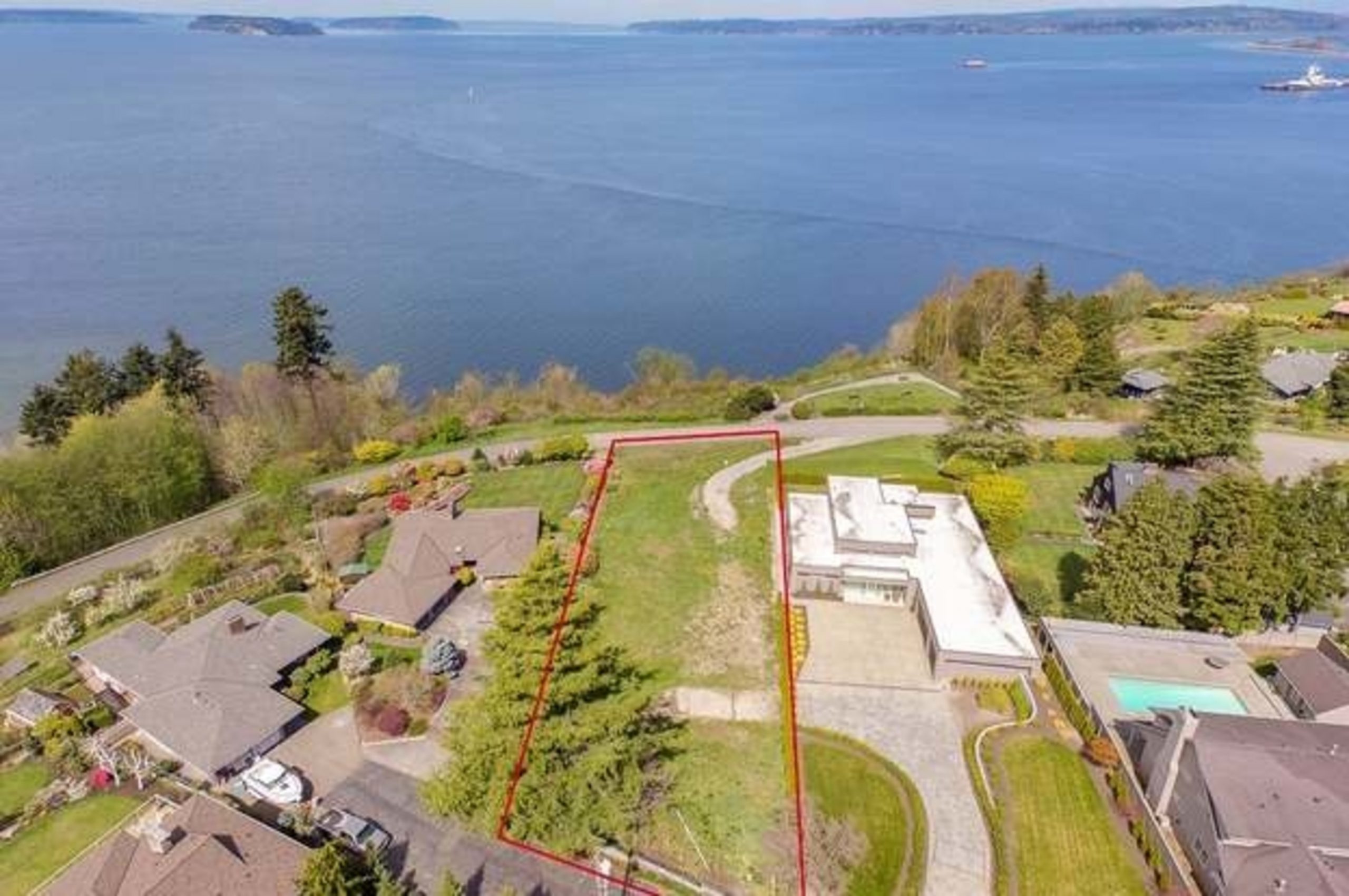 Harborview Seahurst-Glenhaven
Median Home Price: $535,34
Average Rent: $2,500
With about 3,574 inhabitants, Harborview Seahurst-Glenhaven is an old community with roots dating back to the 1900s. A close neighbor of View Ridge-Madison, its area spans horizontally from Phillips Creek to Pigeon Creek Number 2 ends in Merrill Creek Pkwy in the south. If you want to go to Downtown Seattle, you can follow the same route you'll take from View Ridge-Madison.
This neighborhood's waterfront is pretty amazing, with panoramic views of Possession Sound. Dig your feet in on its sandy beaches or chase the waves on a cloudy afternoon. You can also share Howarth Park with View Ridge-Madison residents or enjoy the amenities of Harborview Park. And even though there's a shortage of restaurants, Taqueria California and Totem Family Dining will most likely do the job of satisfying your cravings.
Being a small neighborhood, the social atmosphere surrounding the place feels warm and friendly. Homes are pricier than in other parts of the city, but it offers a clean environment and relatively low crime rate. Also, HSC takes pride in being the home of Seattle Pacific University. For younger students, View Ridge Elementary is only a 4-minute ride away.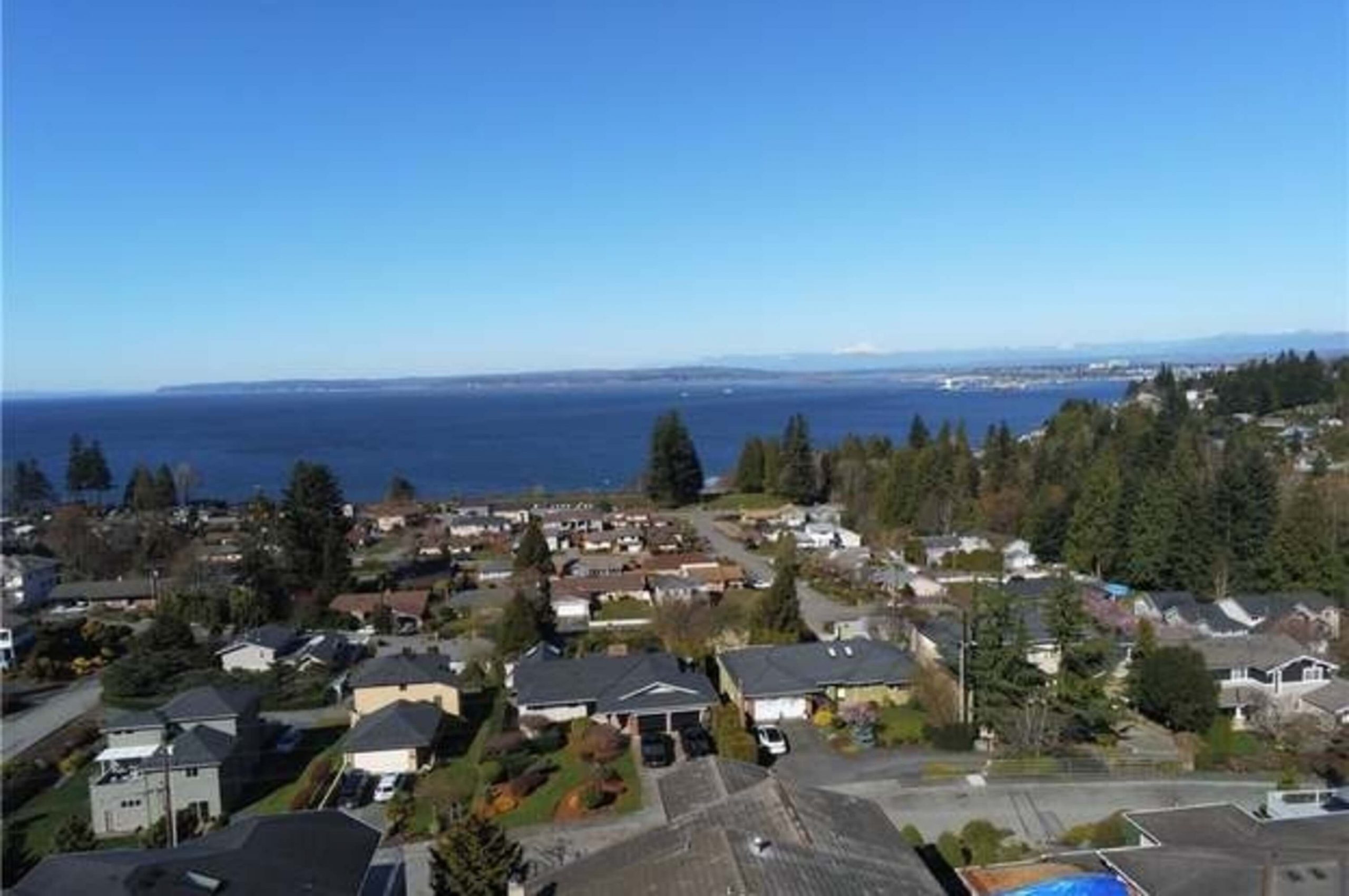 Westmont
Median Home Price: $354,975
Average Rent: $1,473
Craving more action? Then you should seriously consider checking this place out. Encircled by five different neighborhoods, Westmont's borders can be quite tricky. From west to east, it starts from Airport Road to Evergreen Way, while Route 526 separates it from Boulevard Buffs in the north. It is then bordered by 100th St, Logan Berry Park, and 4th Avenue W in the south. Downtown Seattle is only 24 miles south.
Unlike the previous neighborhoods, lively streets and multi-family housing define Westmont. On top of having a vibrant community, it's also home to Walter E. Park. It's an area that boasts a vast golf course, soccer fields, skate parks, and a community garden. Not only that, The Evergreen Way shopping centers and restaurant chains are within walking distance, making life easier.
Besides the abundance of amenities, Westmont is known for its affordability. No wonder almost 10,000 residents live here. You can select from various housing options, from inexpensive apartment complexes to reasonable condominiums. The most notable schools in and around its vicinity include the Explorer Middle School, Horizon Elementary School, and Sno-Isle TECH Skills Center.
Northwest
Median Home Price: $514,500
Average Rent: $1,823
Northwest is a dazzling blend of the present and past with its historic homes and modern architecture. Although it's the farthest from Seattle, you'll only need to follow 19th St and jump straight to Interstate-5 to reach Downtown. Bounded by Broadway in the east, Snohomish River and Port Gardner Bay perfectly enclose it from the north and west. Imagine the loads of fun you'll have on these waterfronts.
Start by unwinding your weekend at Legion Park. This 1.6 hectares park contains a playground, a basketball court, a baseball field, and numerous picnic spots. Eat your fill of fresh seafood in one of the restaurants and bistros that dot the western waterfront. Several shopping areas are also evenly distributed throughout the place, providing plenty of retail therapy.
As for housing, your options can range from thrifty flats to grand mansions. Stats might hint that it's expensive, but you'll eventually find a suitable home if you look closely. One of Northwest's most vital points is the availability of healthcare. You'll find the Providence Regional Medical Center, a flagship hospital with a 571-bed capacity in the center of the neighborhood. It caters not only to Northwest's 5,000 residents but to the entire city.
Last but not least, you can also take advantage of a decent education, thanks to the presence of Whittier Elementary School, Washington Elementary School, and Hawthorne Elementary School. All in all, you'll appreciate the convenience and security that Northwest offers.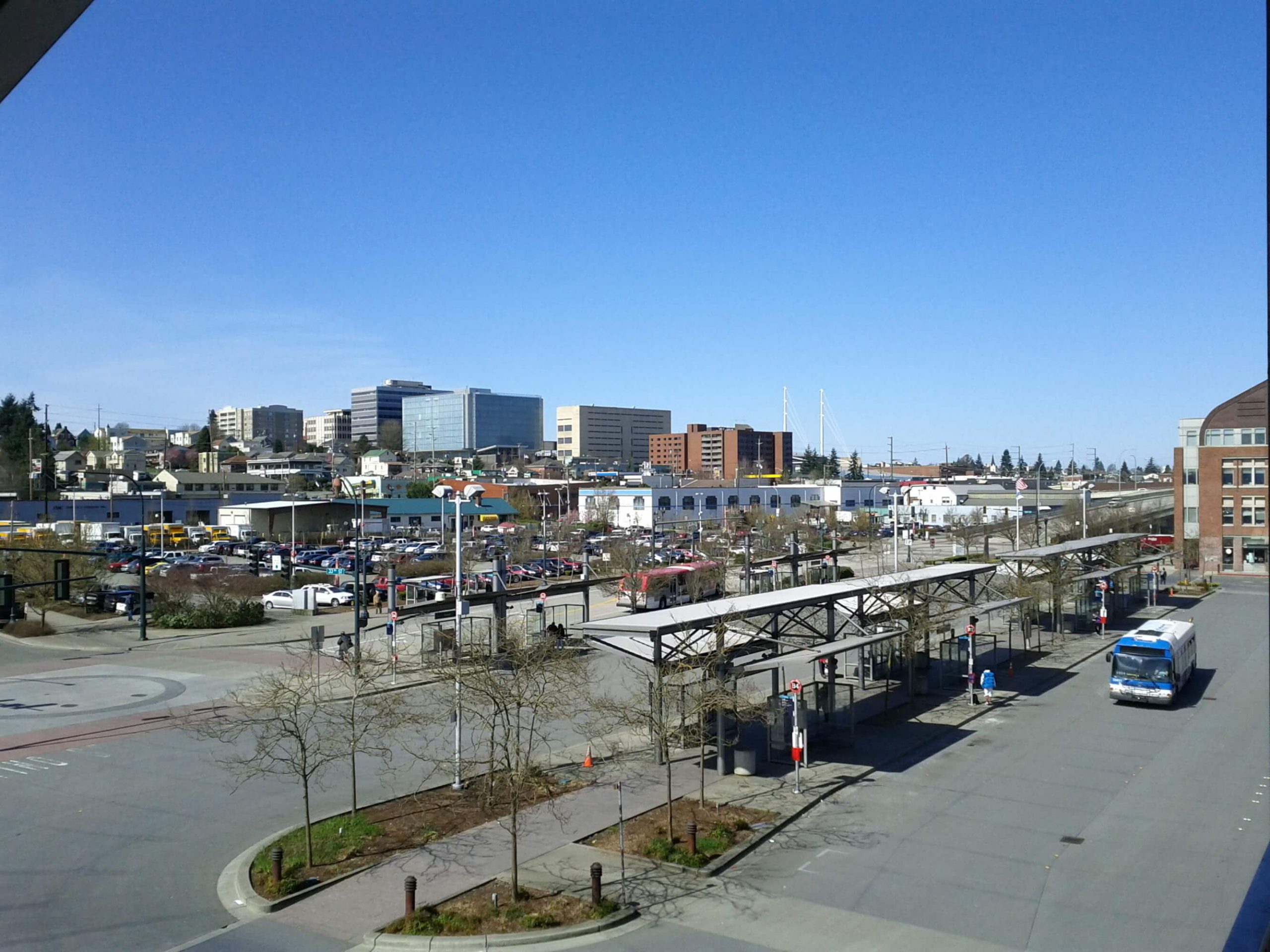 ---