Seattle and Bellevue are often the first cities that come to mind when moving to or vacationing in Washington State.  Although many people see Everett as nothing more than a city that sits in the shadow of Seattle, there's more to this town than what meets the eye. Behind its seemingly underwhelming influence lies a haven brimming with culture, vibrant arts, picturesque landscapes, an energetic sports scene, a warm community, charming neighborhoods, and never-ending opportunities for recreation. That said, here are ten fun activities you should never miss if visiting Everett WA.
1. Tour Boeing's Future of Flight Aviation Center
It's hard to find somebody who doesn't know or hasn't heard of the name Boeing. Suppose this company goes bankrupt, almost half of the flights worldwide would be canceled. You don't have to be a fan of airplanes or the skies to appreciate its greatness. Luckily, Boeing has opened a portion of its factory in Everett for aircraft enthusiasts and curious individuals. The Future of Flight Aviation Center's 2-hour tour will let you witness how a plane is born. Appreciate the wonders of aircraft construction, including the famous Boeing 747. If this isn't enough to pique your interest, we don't know what will.
2. Visit the Everett Farmer's Market
What started as a small group of vendors hustling in a vacant parking lot eventually turned into Snohomish County's liveliest marketplace. This popular farmer's market brings joy to cooks looking for high-quality and fresh products. With over a hundred stalls, you can choose from a wide range of goodies, including home-grown vegetables, fresh fruits, and locally-sourced meat. Not a kitchen pro? No problem! Some vendors also sell prepared and pre-packaged food. Don't stress about bringing cash; most vendors are able to take credit cards.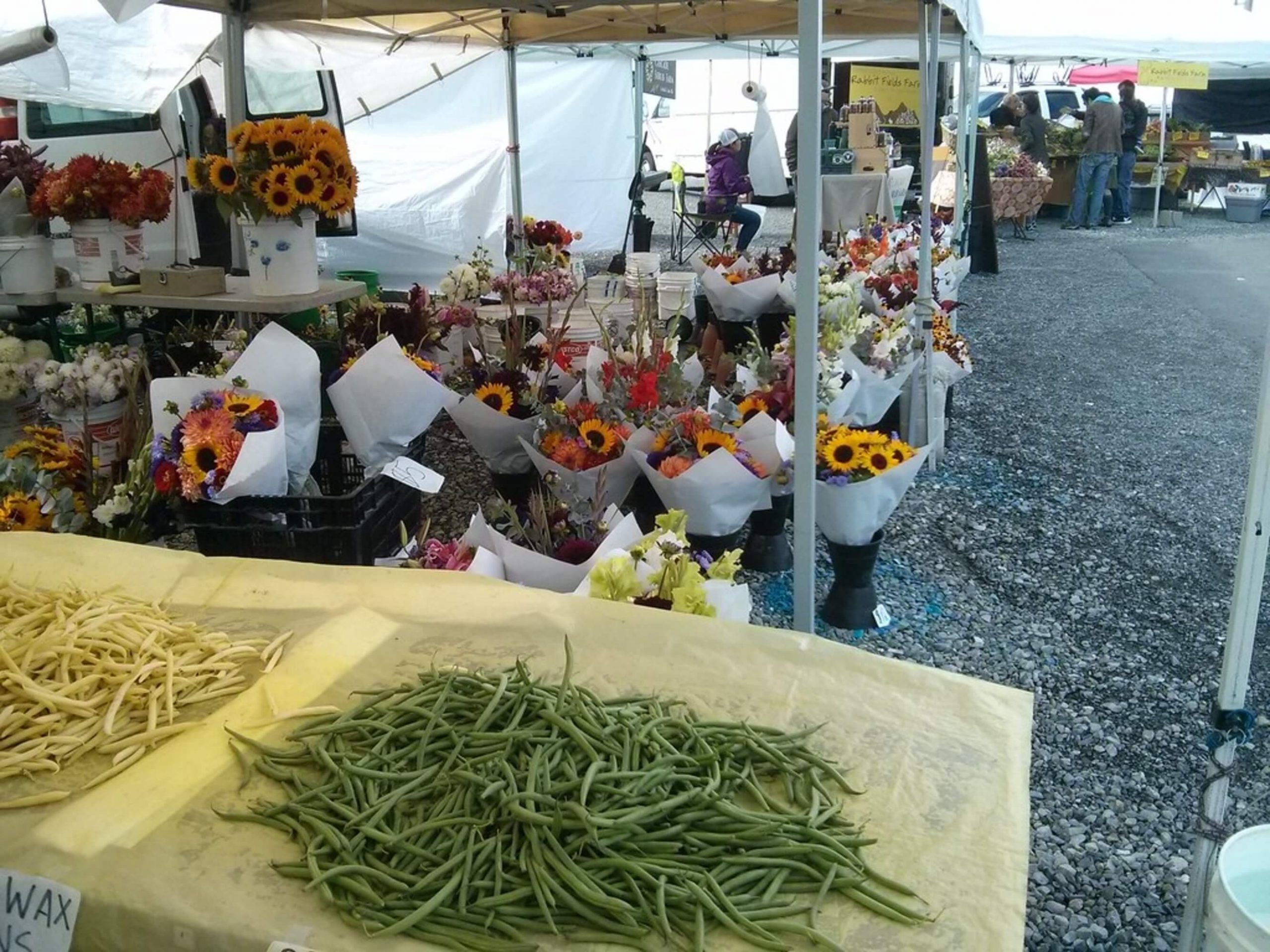 3. Play Around at Howarth Park
Imagine a beautiful park that features an even more gorgeous beachfront. This vision is a reality at Howarth Park. This 28-acre patch of waterfront offers unlimited fun with its massive playground – a perfect place to let your kids loose. It also has an off-leash area for dogs to run wild. Just remember to clean up after your pets to avoid ruining the experience for others. Want some water action? Curl your toes in the sand, hop on a kayak, learn to sail, or enjoy a picnic with your family. There's so much to experience in Howarth Park than could ever be captured in this article!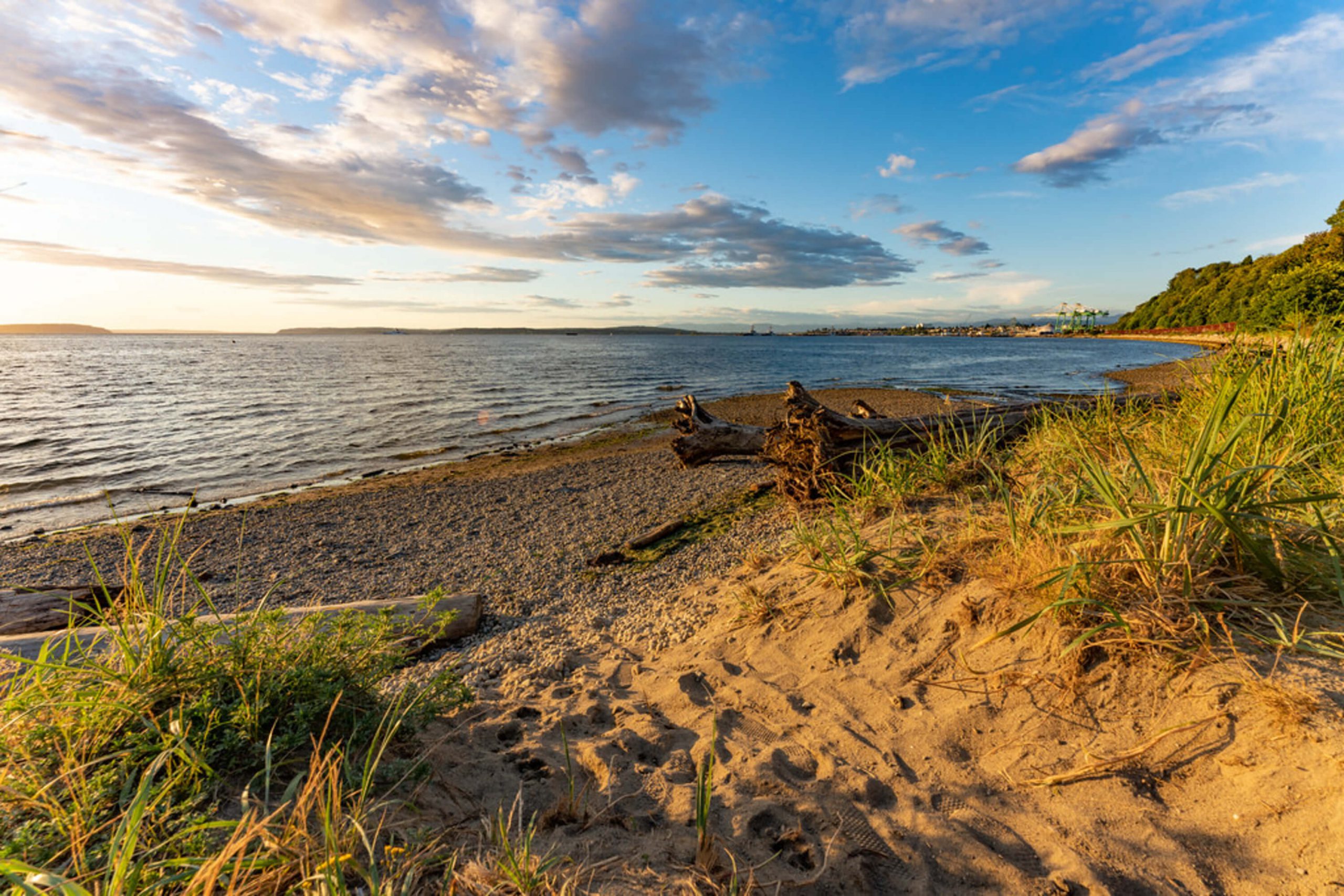 4. Stop By Shack Art Center
Hold up! This isn't your ordinary art gallery that only features drawings and sketches. Shack Art Center is more than that. Featuring local and international pieces, you'll discover art in many forms and faces. The museum boasts a diverse display of glass-blown sculptures, lapidaries, silversmith utensils, flameworks, and fused glass. On top of that, you have the more common exhibits of painting and print. What makes it more incredible is that you can visit anytime since it's open seven days a week.
5. Cheer for the Everett Aquasox
The name Aquasox has a cool ring to it, right? Of course, it's Everett's very own baseball team! Now, you might not be a fan of the sport but admit it. The games can be pretty intense, whether it's a home run with fully loaded bases or an outfielder chasing a fly ball across the field. Try watching one game. You'll be on the edge of your seat before you know it.
And although the Aquasox team is a Minor League team, it's one of the best in the country, managing to secure three division titles and won one championship. That's something Everett residents are genuinely proud of. Motivated to grab a ticket now? You can catch the Aquasox in action at Funko Stadium, which houses 3,500 people.
6. Break Free From the Escape Scene
Want to try something unique? Test your mental strength and reflexes in this exciting escape room challenge. Even if you're not a fan of such gimmicks, the Escape Scene isn't your typical claustrophobic nightmare. The play areas are surprisingly spacious and breathable, giving you time to think about your next move. Together with friends or family, you can participate in various challenges, from the basic 'escape the room' mechanics to searching for hidden artifacts. Brace yourself, though. The game doesn't only lock you in. It also plays tricks with your mind.
7. Unwind at Spencer Island Park
If you've had enough indoor activities, it's time to go on an adventure. Fortunately, Spencer Island Park can be found in northeastern Everett. Drive across the historic bridge to reach this 400-acre natural park with lots of habitats for different creatures. You can take pictures of the birds or simply gaze at the beauty of nature. Previous visitors have reported seeing deer, coyotes, foxes, otters, and small animals roaming around the sanctuary. Of course, Spencer Island is more than just a sightseeing destination. There's plenty of trails for you to conquer, sweet camping spots, and picnic areas that are perfect for a romantic date!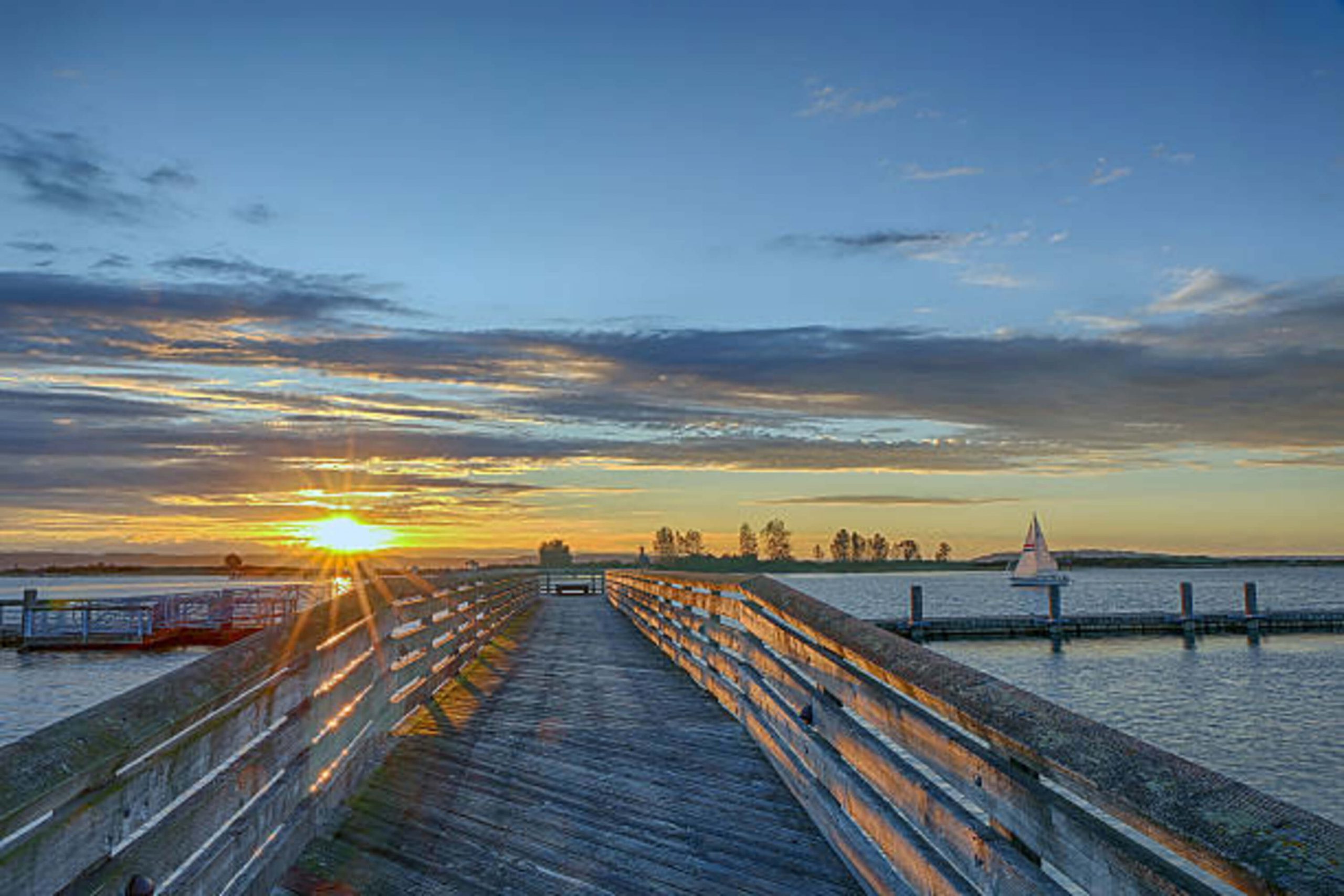 8. Explore the Carleton Farms
Visiting a farm is something both adults and children can enjoy, and Carleton Farms is the best place for that. First of all, the farm ships some of the finest locally-sourced products in Everett and Seattle. It's best to visit the farm during fall when you can participate in fun activities like corn mazes, hay jumping, and pumpkin carving. Sounds too bland? Well, there's more! Breeze through the zipline, get blasted by a pumpkin cannon, and shoot zombies with your trusty paintball gun. You'll be guaranteed to have so much fun you'll forget you're on a farm.
9. Take Your Kids to Imagine Children's Museum
A kids' museum might sound boring but seeing your kids have fun will surely make you happy. Imagine Children's Museum takes pride in being one of the 1,000 institutions in the country to receive accreditation from the American Alliance of Museums. Thankfully, it lives up to the hype. The place features several attractions for children ages 12 and below. Let your kids run wild in the Tall Timbers Rooftop Adventure, watch them explore the indoor treehouse, and enhance their creativity at the Arts Studio. Of course, there are other things to do, but we don't want to spoil your kids too much!
10. Experience Riding on a Hot Air Balloon
We've saved the best and most unique experience for last. Located just 8 miles southeast of Everett, the Snohomish Country is known for great weather and favorable winds. This is how the Snohomish Balloon Rides came into existence. You can take the sunrise flight, which lasts for about 1.5 hours. During these precious 90 minutes, feast your eyes on panoramic views of Seattle, Everett, and Vancouver. Take pictures featuring vast mountain ranges, thick forest patches, meandering rivers, and breathtaking skylines. This experience is a memorable treat.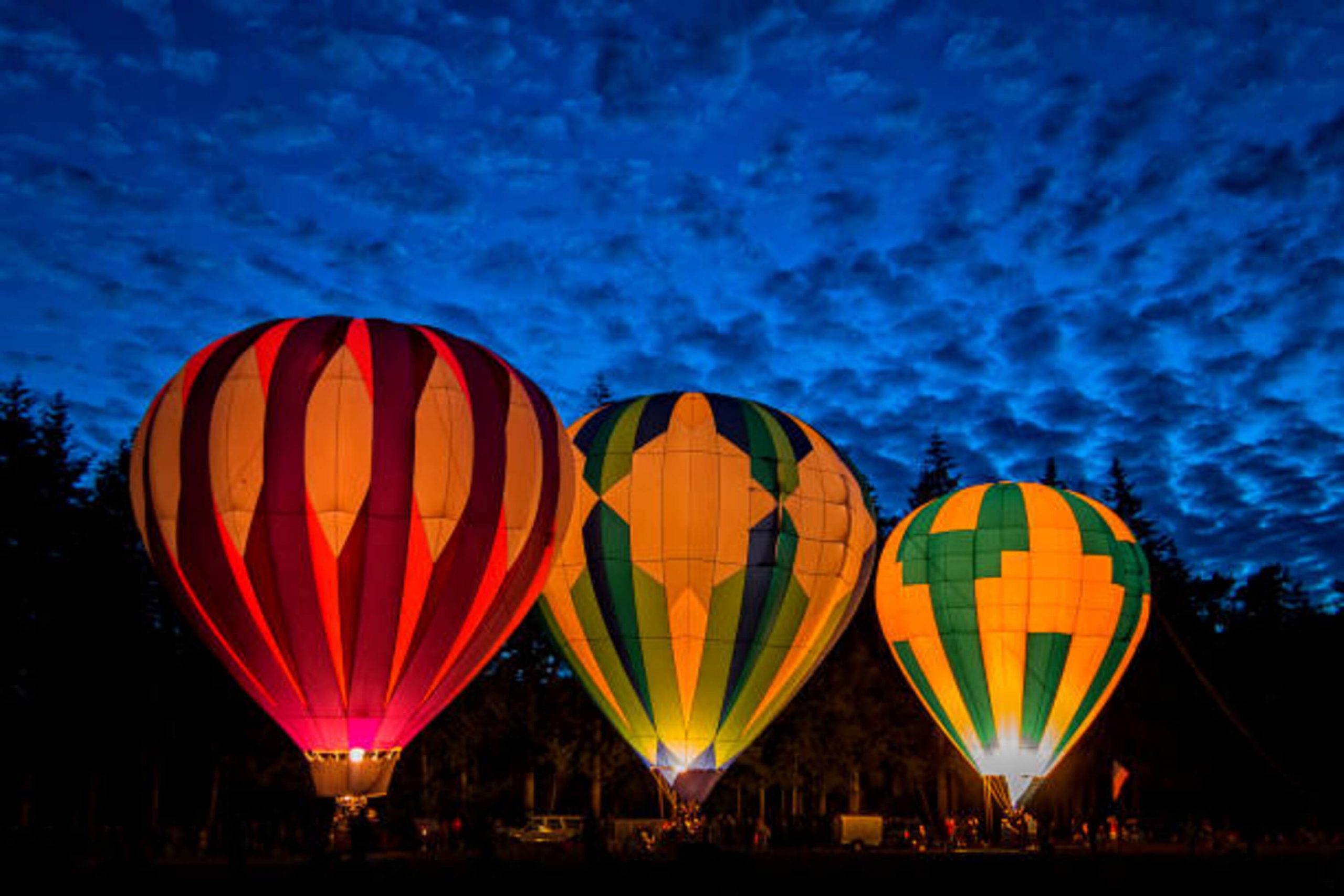 Living in Everett WA
A fun-things-to-do list is nothing compared to the actual experience that living in Everett offers. Think about having access to these amenities plus everything else the city offers (there's a long list of pros). If you want to be a part of its community, make sure you hire qualified Everett movers. About 75% of your relocation's success will be decided by picking the right moving company.
Don't be fooled by the other states in WA, Everett is one of a kind.
---