Sandwiched cozily between Fobes Hill and Puget Sound, Everett is a modest-sized city that draws people in with its love for arts and aviation, friendly neighborhoods, affordability, diverse dining options, beer, and baseball. Home to more than 110,000 residents, the place features several unforgettable destinations, including the 100-acre Boeing factory, the manmade Jetty Island, and almost a dozen museums.
Sounds exciting, right? Well, spending a vacation here is one thing but planning to live in Everett? That's a whole different story; you need to know the whole picture. Here are the pros and cons of residing in Everett WA.
Everett at a Glance
Although Everett appears to be a nice place from an outsider's perspective, it does come with flaws. To give you a rough idea, here's a list that enumerates its pros and cons.
PROS
CONS

Lovely outdoors and weather
No income tax
Affordable expenses
Conveniently located
Welcoming community
High-income opportunities

Expensive housing in select areas
Lots of dog poop
Poverty and homelessness
High crime rate
Sales tax is on the high-side
Let's talk about the bad things first so you can end the article on a good note. Ready? Here goes!
Cons of Living in Everett WA
Expensive housing in select areas. Everett may not be as costly as Seattle, but it can still be considered pricey by national standards. According to Redfin, homes near Downtown are particularly the most exorbitant, with listings that average $472,500. Even apartments demand at least $1,402 in rent for a standard room. But there's no need to feel discouraged. You can choose to settle in the suburbs found north and west of the city. Just prepare to sacrifice several minutes of commuting time if you work in Seattle.
Lots of dog poop. Alright. This one can be pretty subjective. No offense to dog owners out there, though. You see, Everett is quite a pupper-loving city. Almost every park features a dog playground. Although it's nice to see lots of people showing love to animals, some owners can be irresponsible and don't look after the mess their pets leave behind. That's why you have to be careful, or you'll risk stepping on a poop mine.
Poverty and homelessness.  Despite the Boeing factory providing jobs to almost 30,000 people, Everett still suffers from a frustrating 15% poverty rate. If you go around Downtown, you'll see plenty of homeless people roaming the streets. You might not be affected by this, but it can indicate the city's struggling economic situation.
High crime rate. In relation to the point above, Everett is plagued by frequent incidences, particularly property crimes. However, there's no need for you to panic. Drug-related and lawless activities mostly occur in neglected areas of the city. Thankfully, local authorities have been actively trying to address the problem.
Sales tax is on the high side. In exchange for the no income tax policy, Everett collects 9.8% in sales taxes. This is relatively high compared to the 7.12% U.S average.

Homes are less expensive than in Seattle but still pricey.
Pros of Living in Everett WA
Lovely environment and weather. Like every other city in Washington State, Everett is blessed with amazing access to outdoor recreation. In the northwest, Puget Sound offers captivating beaches, while the east features challenging mountains to conquer. The area is also dotted with plenty of parks, museums, trails, and restaurants to enjoy solo or with your family. Couple these things with vibrant weather and you have the perfect paradise for enjoying your summers.
No income tax. Hooray! On top of having a decent median income of $57,205, Washington State doesn't collect income taxes from its residents. That means you can get to enjoy your entire salary. Don't forget you'll still have to pay property taxes, though!
Affordable expenses. Although housing can be hard on the wallet, other living costs are relatively inexpensive in Everett. Healthcare is at least 22% less expensive than in neighboring Seattle. Transportation, miscellaneous, and utilities are also 15% lower.
It is conveniently located. One of Everett's biggest perks is its easy access to everything a big city can offer. Located just 25 miles north of Downtown Seattle, you can reach the center of action in half an hour if you take I-5 South.
Welcoming community. While the Emerald City is famous for being a haven for antisocial individuals, the "Seattle freeze" phenomenon, fortunately, hasn't reached Everett's outskirts. The people here are really nice, always smiling at each other. Local events and festivities strengthen the community's bond.
High-income opportunities. With Boeing leading the frontline, manufacturing remains Everett's primary economic driver. If you're not into aviation, you can still venture into professions related to healthcare, finance, law, and education. Don't see your forte? You can always commute to Seattle for work.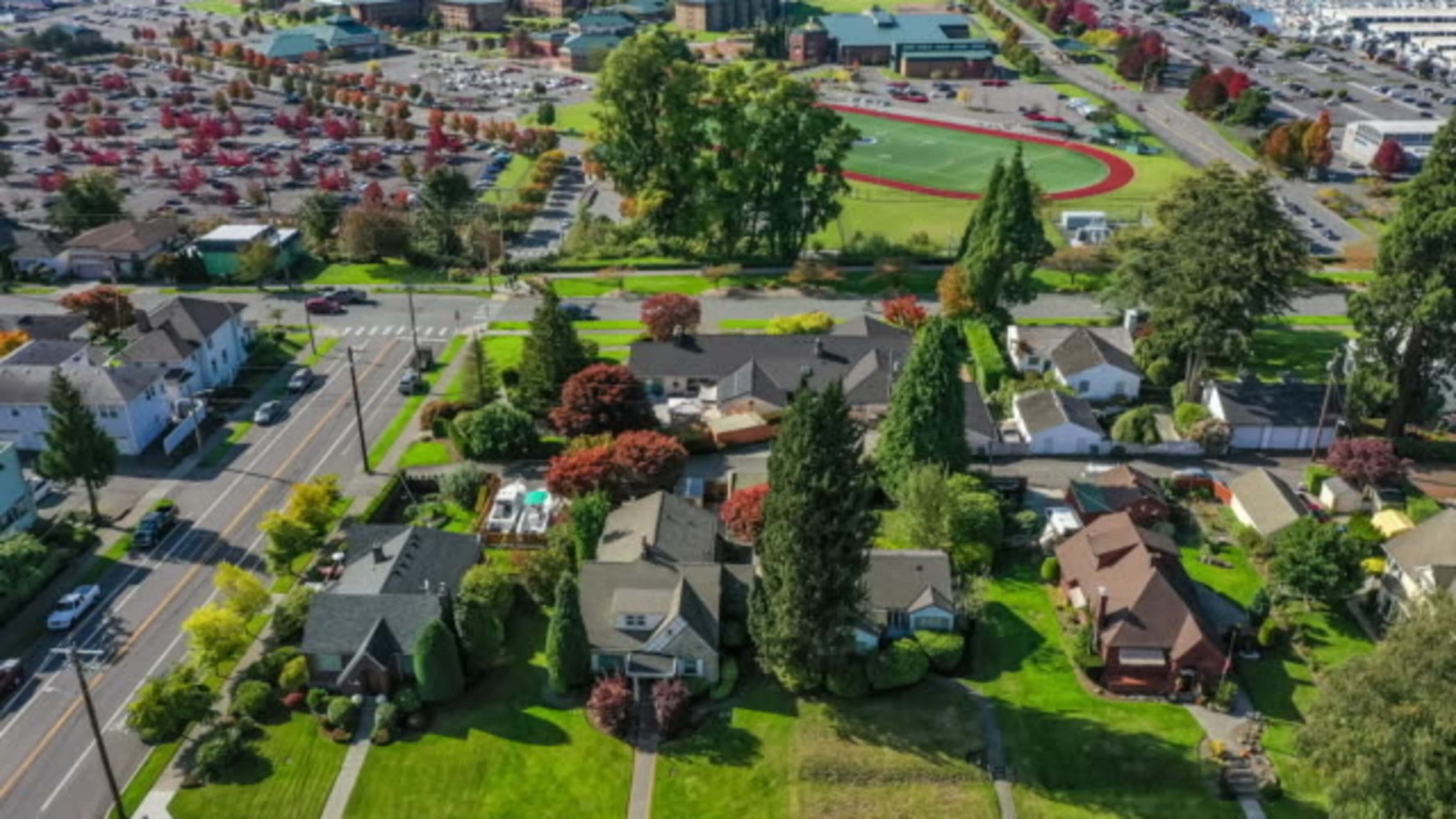 In The End
Moving is a big decision. It will affect you and your family for the rest of your lives. Before you proceed, make sure you've thoroughly weighed the risks and rewards. And to reduce your stress and expenses, make sure to hire affordable but reliable movers. Wishing you all the best on your relocation!
---